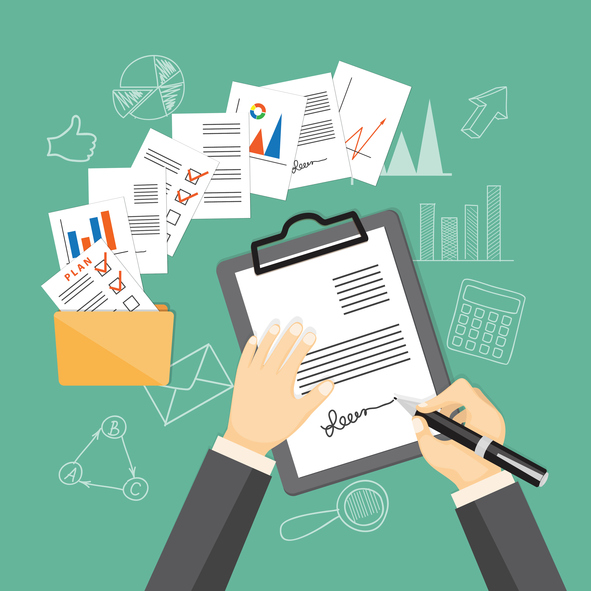 Having a rival pick off a group of partners is never a welcome occurrence, but how a law firm handles such an event can help mitigate further damage. Skillful communication about such departures – both internal and external – is crucial.
Watching colleagues depart en masse can be an alarming experience, and can spur  lawyers who remain to reassess their own status within the organization. According to a Law360 article, firm leaders need to act immediately: assemble the remaining partners, lead an honest discussion about what difficulties might lie ahead, and be attuned to attorneys' concerns.
Honesty and openness doesn't necessarily mean focusing on the negative aspects.
Legal consultants offer the following components of an open and effective communications strategy following a law firm raid:
Stop the Bleeding: Conduct damage control, but be aware that the audience might be composed of both partners who are eyeing their own departures and partners who are inclined to stay.
Get the Story Straight: Whether departures reflect deeper problems, it's important that leaders present a clear picture of what's going on and what it means for the firm. Experts warn against efforts to downplay the impact of departures, as this likely would be met with skepticism.
Don't Just Talk, Listen: Leaders should hold discussions to determine what factors are the source of discontent. Mary K. Young, a strategist at the Zeughauser Group, emphasizes that listening to the concerns of others is key to "creating more glue" to keep a firm intact.
Be Honest, But Be Positive: Honesty and openness doesn't necessarily mean focusing on the negative aspects – leaders should also recognize that "mobility is part of the game," according to the Law360 article.
Take Stock: Once the departures have taken place, leaders should reassess the firm's future – and perhaps realize the former attorneys ultimately may not have been a good fit.
Recruit: Actively recruit new talent – but make sure the timing is right and not too soon after the departures.
As we've detailed previously, we find ourselves in an era of high-profile firm mergers and high-stakes lateral acquisitions. Executing a sound communications strategy is critical to finding and keeping lateral talent. For firms facing the aftermath of attorney departures, skillful and strategic communication is just as important.
Positioning Professionals
Hellerman Communications is an award-winning corporate communications agency specializing in positioning professionals to win business. With expertise in strategic marketing & content development, crisis & litigation communications, and social influencer & stakeholder relations, we help the world's most elite professionals and their firms build and protect their most lucrative relationships.