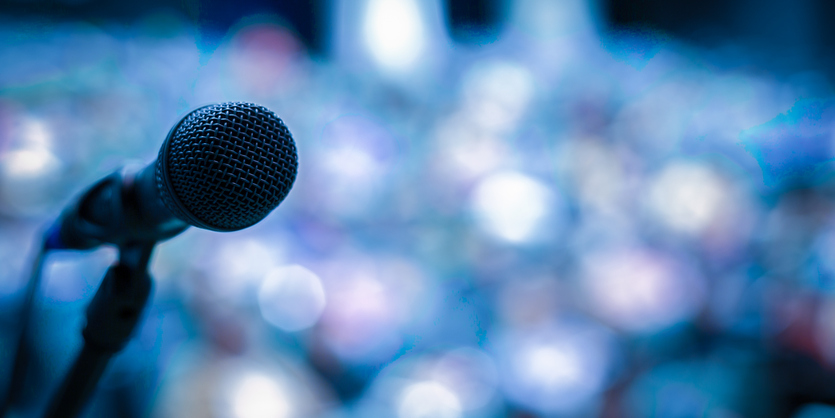 Situation/Objective:
A national, home-warranty company faced a class-action law suit prompted over the way the company notified its customers of policy changes. The suit exposed the company to more than $225 million in damages. The company felt that the problem was caused by the confusing and ever-changing policies and regulations of the state's insurance regulators. The company was a market leader and feared adverse publicity would drive customers to its competitors and erode its market share.
Class action threatens home warranty company.
Analysis/Strategy:
HC created a communications/education plan for both internal (employees) and external audiences (media, customers, regulators, etc.).
A corporate spokesperson was trained to communicate company messages through a variety of media, especially call-in radio programs, which were used aggressively to educate policy-holders and other stakeholders.
To communicate to employees, a "pyramid-style" internal communications plan was developed. Senior Executives communicated to middle management, who in turn communicated to "line" workers. In this way, employees heard news about the class action and their company's response from a source close to them rather then from the CEO or other faceless "suits." The strategy also assured that everyone in the pyramid would have a stake in the company's message.
To handle policy-holder questions, a call center was created and personnel were trained in effective communication skills.
A campaign to gather testimonials from satisfied customers was crafted, and the testimonials that were received were used aggressively in the company's marketing materials.
Clients, chosen by their testimonial letters, were contacted and trained as 3rd-party spokespersons by the company. These customers were offered to the media as positive sources and, additionally, called into radio talk-shows as advocates for the company.
Lastly, to directly benefit customers and solidify its positive reputation, the company increased its public-affairs efforts and took the lead in its niche to recommend effective policy changes to the regulators.
Results/Execution:
By aggressively using testimonials and 3rd-party spokespersons, the company ably demonstrated that the class litigants were misguided as to the source of their frustration.
The internal communications strategy solidified the support of employees for the company.
The regulators changed several controlling policies, which drastically reduced the company's exposure to damages.
While the company took some initial hits in the media, they were quickly diffused by its messages and actions. The company grew its market share and is considered the best in the business.
Positioning Professionals
Hellerman Communications is an award-winning corporate communications agency specializing in positioning professionals to win business. With expertise in strategic marketing & content development, crisis & litigation communications, and social influencer & stakeholder relations, we help the world's most elite professionals and their firms build and protect their most lucrative relationships.
Connect
5335 Wisconsin Avenue NW
Suite 640
Washington, DC 20015