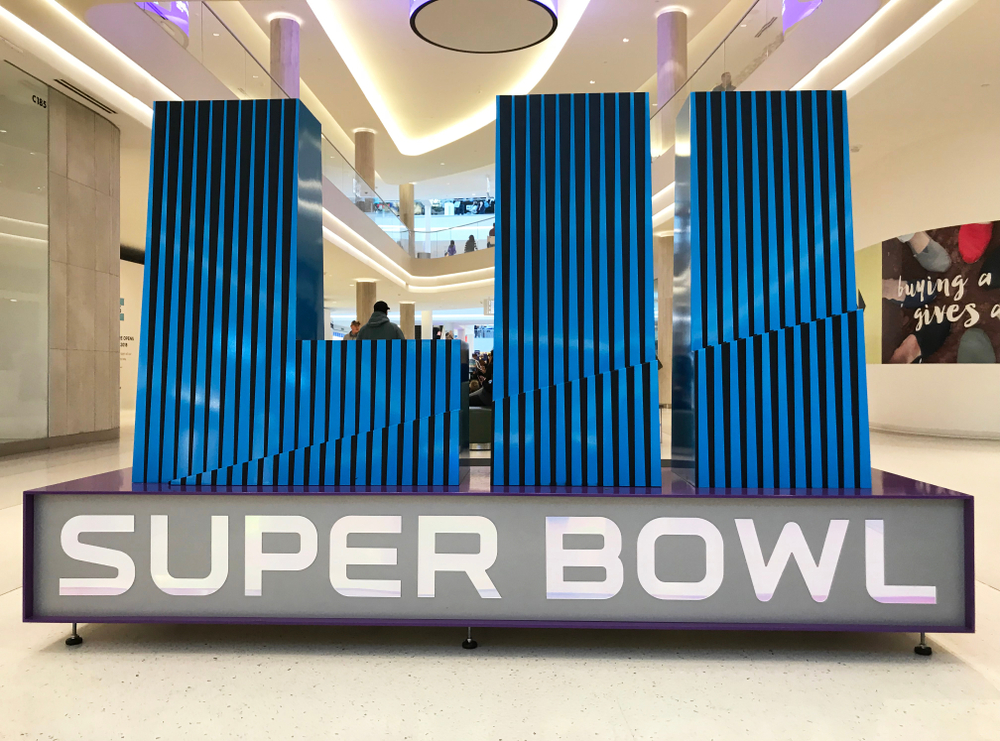 Super Bowl advertisements are the most anticipated ads all year. In 2018, they cost $5M per one 30 second spot. That's a lot of moola, so we wanted to comment on the three that resonated the most (for good or ill):
#1. Tide
The best advertising investment of the night (and maybe of all time).
The best advertising investment of the night (and maybe of all time). Not only did Tide score with their choice of David Harbour, America's favorite from Stranger Things, as pitchman, the company's "every ad is a Tide ad" brilliantly trolled every other brand's ad to gain a share of mind from all of the advertising. (It's still working on me – I see actors in clean clothes for a Toyota dealership commercial and a part of me thinks, I wonder if they actually did use Tide?)
#2. Winter Olympics Best of the U.S. with Lindsey Vonn
I had goosebumps. Talk about engaging…NBC Sports had my entire family on the edge of our seats as they captured gold medalist skier Lindsey Vonn's story with just the right amount of inspiration, struggle, grit, triumph and pride. It's a good lesson on the power of visual communications.
#3. Ram Trucks
I felt sad. The minute Ram started quoting Martin Luther King, Jr. about service, I knew Twitter was going to light up. In the hyper-sensitized era we live in today, appropriating MLK for commercial benefit was not going to fly, and Ram should have known better. Worse still, the company only used a small, self-serving piece of MLK's original sermon. Ironically, the full sermon is anti-consumerism and anti-advertising. For instance, speaking of the instinct to want to be part of a group – the "Drum Major Instinct" he called it – a portion of the sermon reads:
"Now the presence of this instinct explains why we are so often taken by advertisers. You know, those gentlemen of massive verbal persuasion. And they have a way of saying things to you that kind of gets you into buying. In order to be a man of distinction, you must drink this whiskey. In order to make your neighbors envious, you must drive this type of car…And you know, before you know it, you're just buying that stuff. (Yes) That's the way the advertisers do it."
In reality, if they were really sincere, Ram could have spent their ad buy money on a program benefiting minorities, and as a result, received much better coverage promoting their trucks via that initiative.
Positioning Professionals
Hellerman Communications is an award-winning corporate communications agency specializing in positioning professionals to win business. With expertise in strategic marketing & content development, crisis & litigation communications, and social influencer & stakeholder relations, we help the world's most elite professionals and their firms build and protect their most lucrative relationships.