POSITIONING PROFESSIONALS
Your Reputation Is Everything
We help you build and protect your most lucrative relationships.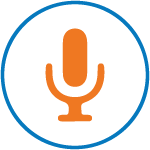 Strategic Marketing &
Content Development
Engage with your market and win business.
Executive Branding & Thought Leadership
Internal Communications Strategy
Competitor Analytics & Benchmarking
Awards & Rankings
Event Production & Promotion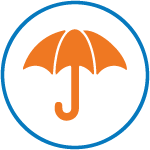 Crisis & Litigation
Communications
Your reputation is your business. Protect it.
Communications Risk Assessment
Strategic Messaging
Spokesperson Training
Ally Development
Media Relations & Monitoring
Online Reputation Management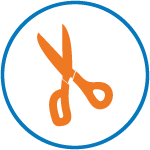 Social Influencer &
Stakeholder Relations
The market is cluttered. Cut through it with SISR™.
Influencer Identification
Follower Development
Relationship Management
Social Media Optimization & Coaching
Results Without Risk
We help reduce your risk and maximize the value of your investment.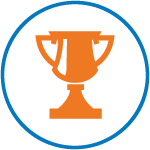 Proven Methods
To achieve consistently award-winning results, we utilize a proprietary set of best practices including a unique 6-step process for handling client initiatives, after-placement plans to ensure business conversion from your content, and post-project client surveys that enable us to constantly test our performance and improve our value.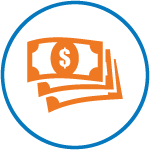 We're results-driven, but unlike all the other agencies that say that, we're willing to share the implementation risk of our strategic advice and bill only for the results we achieve. Of course, we are happy to consider other engagement preferences, but our results-based contingency plan called, Points™ provides the most tangible measurement of our success.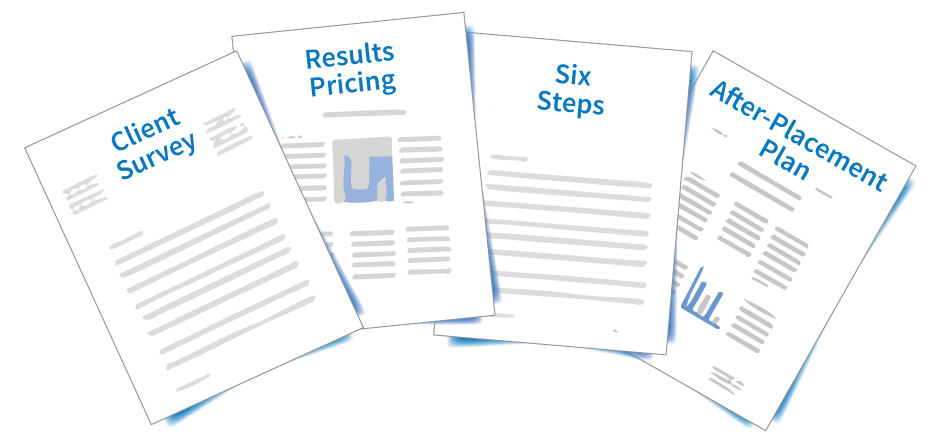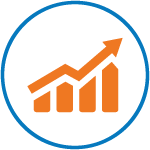 Valuable Analytics
We know new business is your ultimate goal – not just shares and retweets… So, to manage your time and limited resources, and to make sure our strategies are worthwhile, we have developed a unique apples-to-apples scoring tool called BrightPro™ that measures the value of content and ranks the professionals that create it.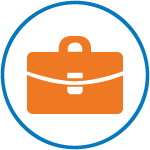 A La Carte Products
Not every professional or firm can make a large investment in their marketing and business development, so we created a few a la carte service products for routine needs: Lateral Up, for re-branding new partners; Rainmaker Prep, to prepare partners for new initiatives; and Engager, to create more frequent interactions with key clients.
Positioning Professionals
Hellerman Communications is an award-winning corporate communications agency specializing in positioning professionals to win business. With expertise in strategic marketing & content development, crisis & litigation communications, and social influencer & stakeholder relations, we help the world's most elite professionals and their firms build and protect their most lucrative relationships.